HOWDY!
Part-designer, part-marketer, I'm a hybrid gal with a soft spot for the creative process, and a hunger for user research. I'm currently the Director of Insights & Experience at quip, previously at littleBits. I am happiest with an exceptionally spicy bowl of noodles.
Let's make something epic!
CHECK OUT SOME SELECT WORKS
PRODUCT: QUIP KIDS ELECTRIC TOOTHBRUSH
AGES: 3 - 12
MSRP: $25
PRODUCT: DROID INVENTOR KIT
AGES: 8-12
MSRP: $99
PRODUCT: SPACE KIT
AGES: 12+
MSRP: $189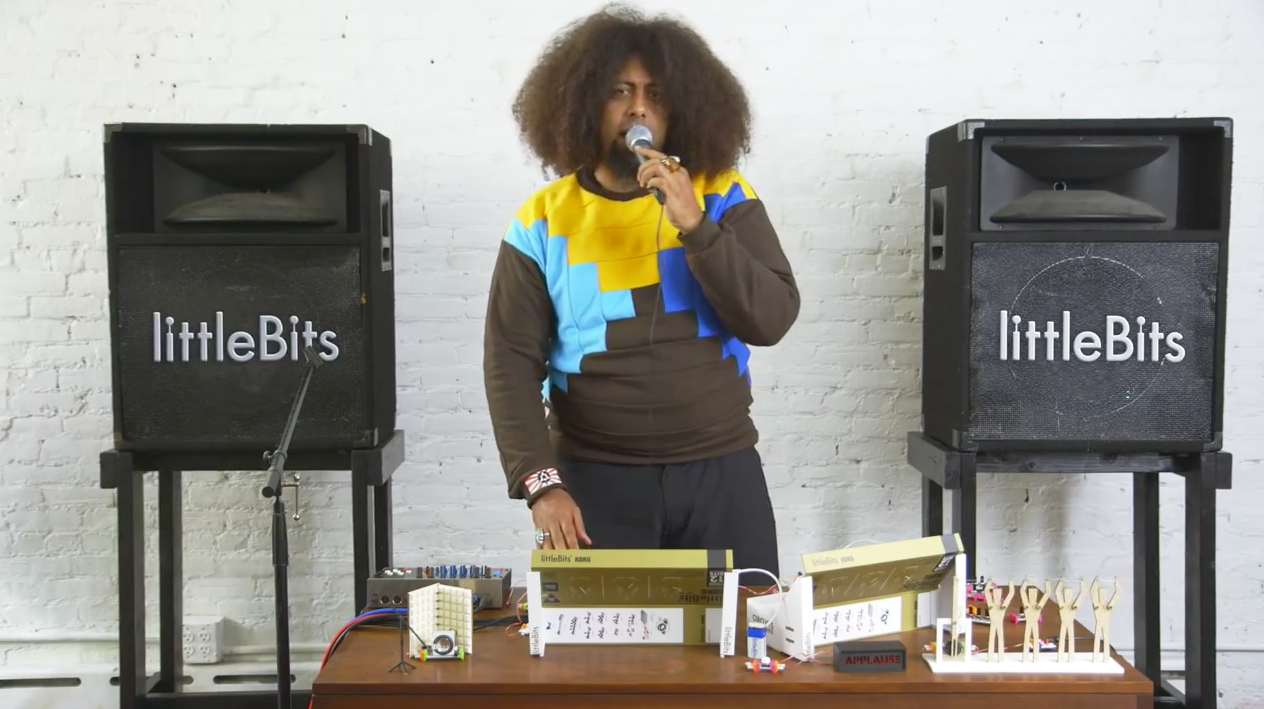 PRODUCT: SYNTH KIT
AGES: 14+
MSRP: $159
PRODUCTS: cloudBit | Smart Home Kit
AGES: 14+
MSRP: $59 | $199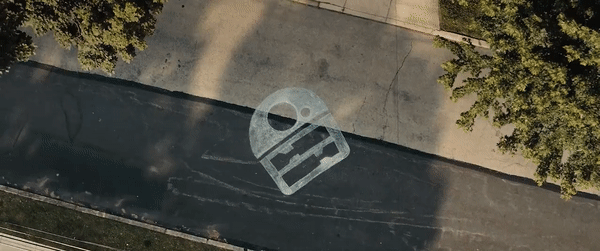 In partnership with Star Wars & Disney.
A statement for equality in the middle of the Trump administration's immigration ban.
Learn more about this holiday campaign.
A research project aimed at creating a family of renewable energy generating devices.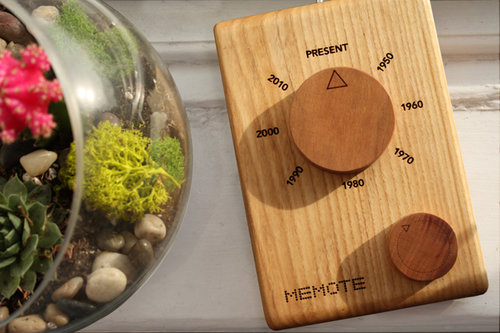 A remote-controlled time machine.
A musical interface integrated within an algae bioreactor.
Interactive installation featuring a mash-up of real-time Twitter data video and audio.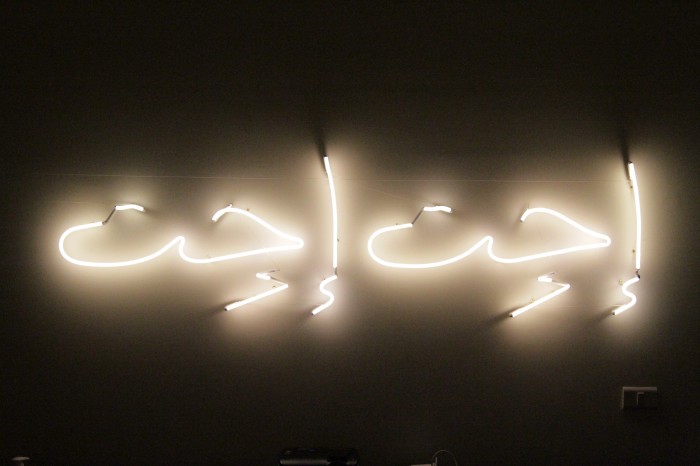 Neon light installation exhibited at the Royal College of Art.